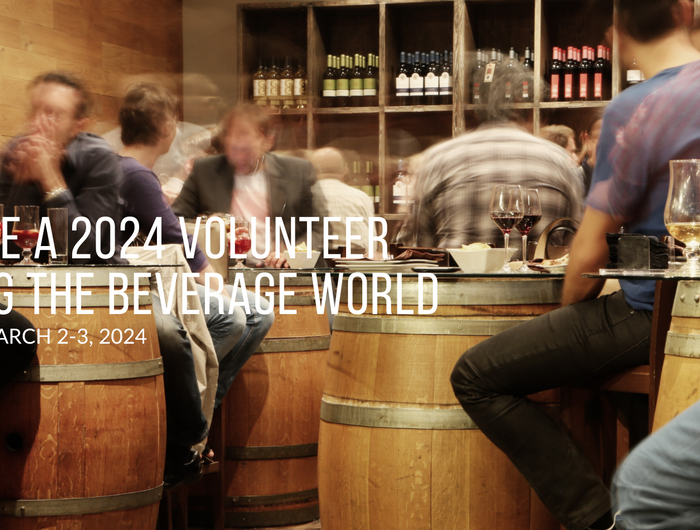 Volunteers play a vital role in ensuring the Boston Wine Expo's success, and we offer a range of options to match your interests and abilities.
Volunteers are instrumental in guaranteeing the triumph of
the Boston Wine Expo, and we provide a variety of opportunities tailored to
your interests and skills. Your support is invaluable in welcoming guests,
addressing inquiries, assisting with event setup and teardown, and promoting
the Expo via social media.
Becoming a Boston Wine Expo volunteer offers a fantastic
opportunity for networking, gaining insights into diverse wines and wineries,
and being gratified through a memorable experience.
Volunteers must be 18+ years of age and must be able to work
a minimum of 4 hours during the event. All volunteers will receive gifts to
take home.
02 Mar

Boston Wine Expo - 2024

Expo Day 1

03 Mar

Boston Wine Expo - 2024 / Day #2

Expo Day #2