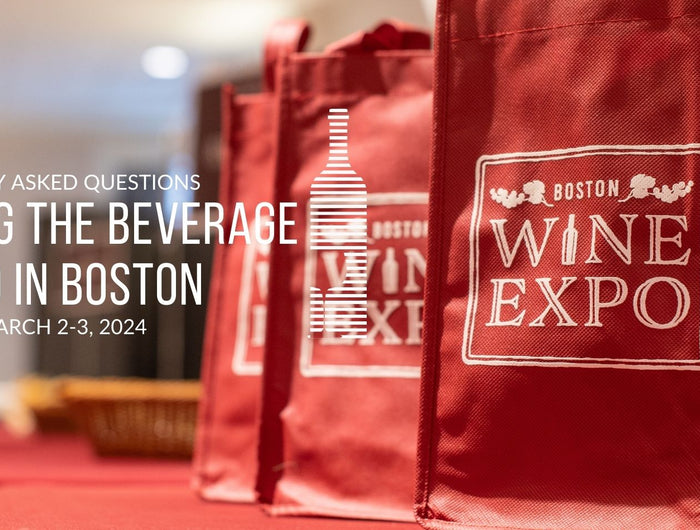 Frequently Asked Questions
Is this a 21+ Event?

Yes, this is a 21+ event only. No attendee will be let in with out a proper I.D even if they have purchased a ticket. Please remember to bring some form of identification.
Do I need proper identification?

es. Nobody will be allowed to enter the event without proper identification no matter what age you are.
Why can't my email address be used to purchase two different tickets?

Thank you for your interest in purchasing tickets for the upcoming event! We just wanted to take a moment to let you know that only one email address per ticket purchase can be used. If you're needing to purchase more than one ticket, please make sure each ticket has its own unique email address associated it with; no refunds will be issued so please double check that the email address is correct before making the purchase.
Can I gift a ticket?

Yes you may, as long as you use a valid email address and full name. Remember only one email address can be associated per ticket.
Can I purchase a ticket the day of the EXPO?

Yes, as long as tickets are still available you can go ONLINE and purchase tickets. New ticket purchases will only be available ONLINE.
Will my ticket work for a different session?

The ticket you purchase will only work for the session that the purchase is associated with. Your ticket will not work on any other session time and date.
When should I arrive?

We recommend arriving no earlier than 30 minutes before your scheduled session. The doors will not open for a session until 30 minutes prior.
Where can I park?

There is metered street parking available.

Here are other available parking garages in the area you may consider

.

Boston Park Plaza Valet

50 Park Plaza at Arlington St Boston, MA 02116

Ultimate Valet

(617) 457-2377

Valet Entrance at 34 Columbus Ave.

Motor Mart Garage (Recommended)

26 Park Plaza Boston, MA 02116

(617) 482-8380

www.motormartgarage.com

Located across the street from our valet entrance.
Will there be a coat check available ?

NO, coat check will not be available.
Will I be able to take wine home?

Sorry! No, Attendees are not allowed to leave with any bottles of wine.
Is your EXPO event ADA accessible?

Yes, our facility is ADA accessible. We accommodate all of our guests who may need ADA accessibility. If you need assistance or have questions, please contact Heather Bovo at 617-312-4613 (cell) or (office) 617-457-7457