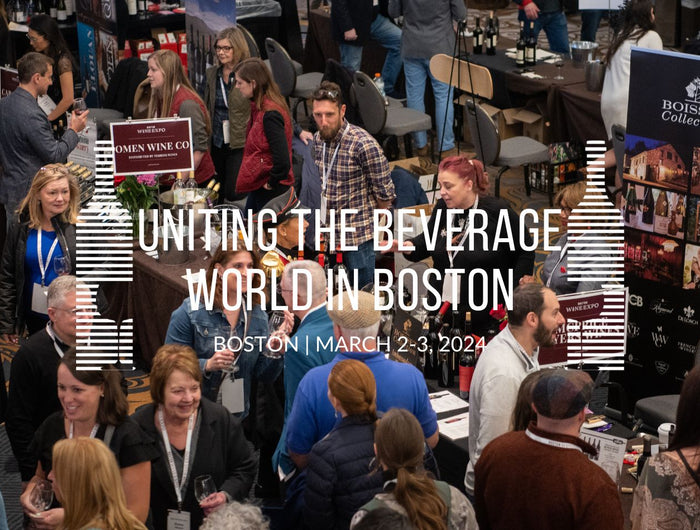 About BWE
The Boston Wine Expo is a premier trade and consumer wine event that returned to the Park Plaza Hotel in 2023. Managed by Scalzi Hospitality, this 2-day event features over 100 participating wineries from across the U.S. and beyond.

The Expo is more than just a wine tasting event. It is an educational experience where guests can interact with vendors and other attendees in an intimate setting. The Expo's mission is to create a fun, safe, and responsible environment for all customers while also offering unique opportunities to engage with industry experts, such as sommeliers, through seminars or tasting classes.

Our Vision
The Expo's vision is to ensure exceptional customer service and provide personalized interactions between vendors and attendees. The Expo strives to make sure that everyone enjoys their time at the event.